We are beyond grateful for the love and support you show us with each and every order. To show how much we appreciate you, we've introduced a brand new loyalty scheme which allows you to be rewarded for helping a girl and her pup live their dream, with your favourite Tommi trends.
For every 5 orders you place, we'll send you a bow tie of choice along with a special discount. For every 10 orders you place, we'll send you a bandana of choice and £5 shop credit.
We can't wait to see how quickly your Tommi collection expands!
For more information, please give us a bark at tommi.co@hotmail.com
"Two happy pupstomers over here! Bandanas were put through the Spaniel test and have proven durable and worthy as well :) We can't wait to get our paws on a few more..."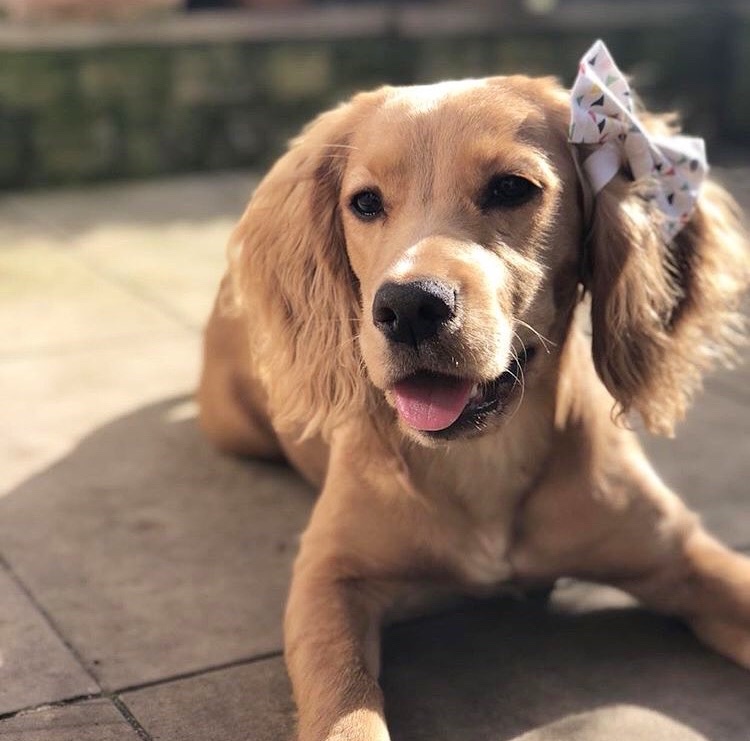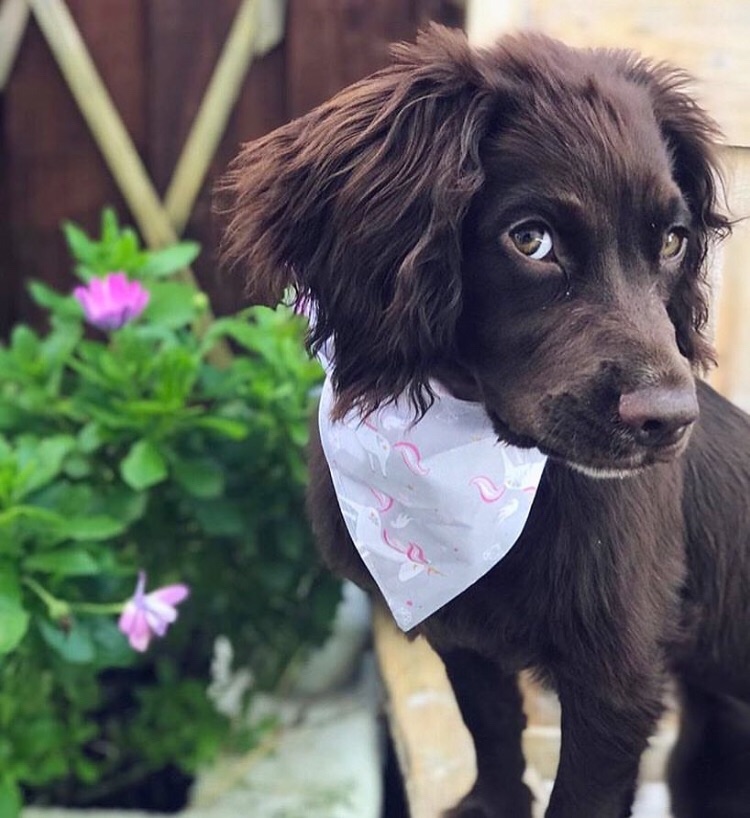 "Absolutely love my new bandana. It's very well made and the choices are fab. I will 100% be shopping with Tommi again!"