Hi! I'm so glad you're here. I'm jumping for joy and my Grinch eyebrows are wiggling! :P
My name is Tommi and I help my big sister make some pretty funky pet apparel because I LOVE modelling! (It's my passion.) We started out as a teeny tiny business with only four customers, but now we spend majority of our time making all of your incredible orders and we can't thank you enough!
I live in England along with my two sisters - one big and one small - my mummy and daddy. I know you probably wouldn't think it, but I'm very nearly 11 years old (I've had a couple of face-lifts ;) and my big sister is 15! We share a few favourite things; food, napping, food and snuggles - particularly when we're watching Netflix. But the main thing we adore doing together is going on the sewing machine and producing new and unique bandanas, bow ties, hair bows and gift cards. Sometimes she even lets me have a go!
We hope you enjoy Tommi Co!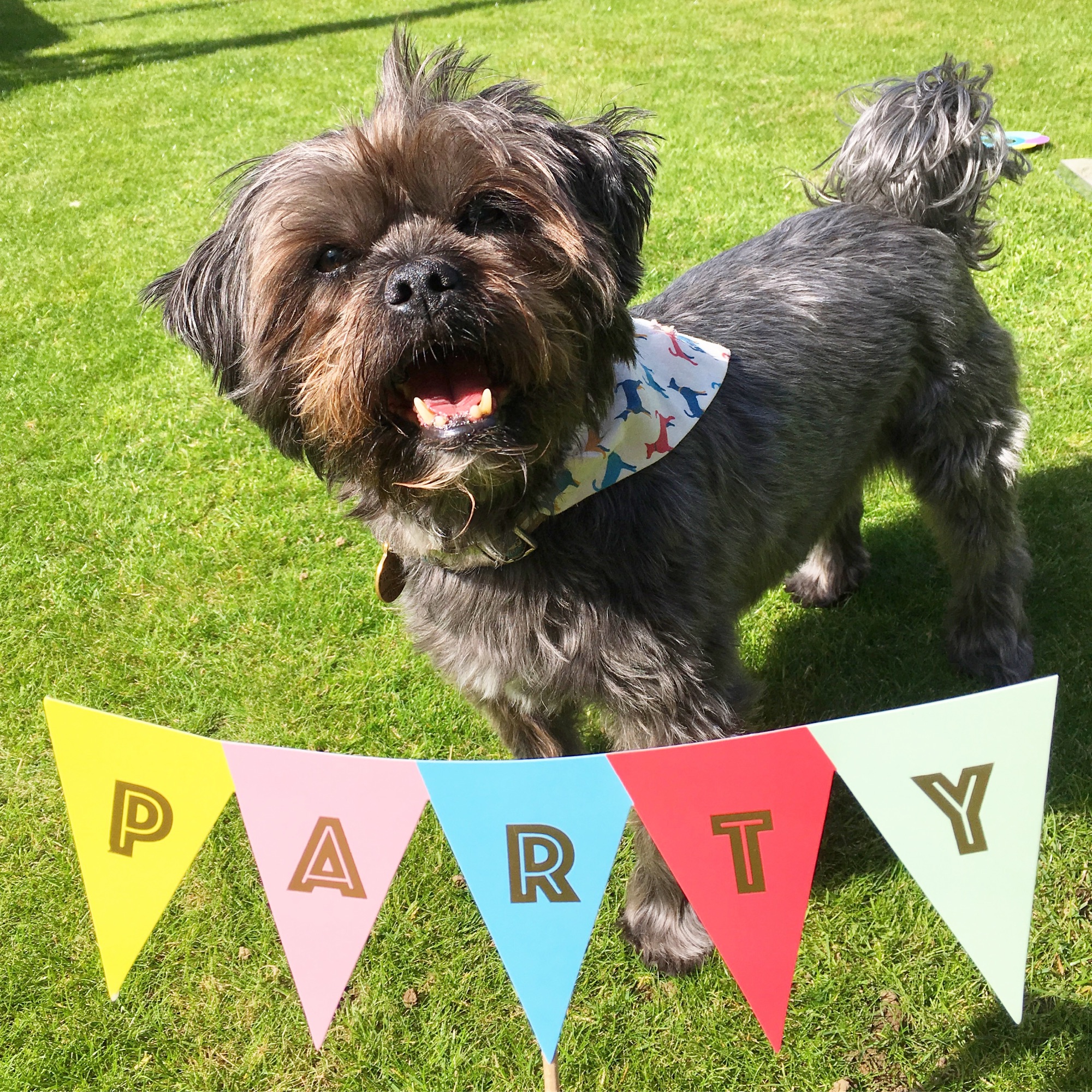 SIGN UP TO MY NEWSLETTER FOR 20% OFF YOUR FIRST ORDER
2018 is finally here, which means it's time for you to find a new groove! Here's a few of our favourites to help you find your new style for the New Year! You can dance with the fairies with our WISH bandana, or how about you try our sumptious FIZZ bow tie? Whatever you're woofing for, we've got it for you.
Happy New Year Everyone!