"Two happy pupstomers over here! Bandanas were put through the Spaniel test and have proven durable and worthy as well :) We can't wait to get our paws on a few more..."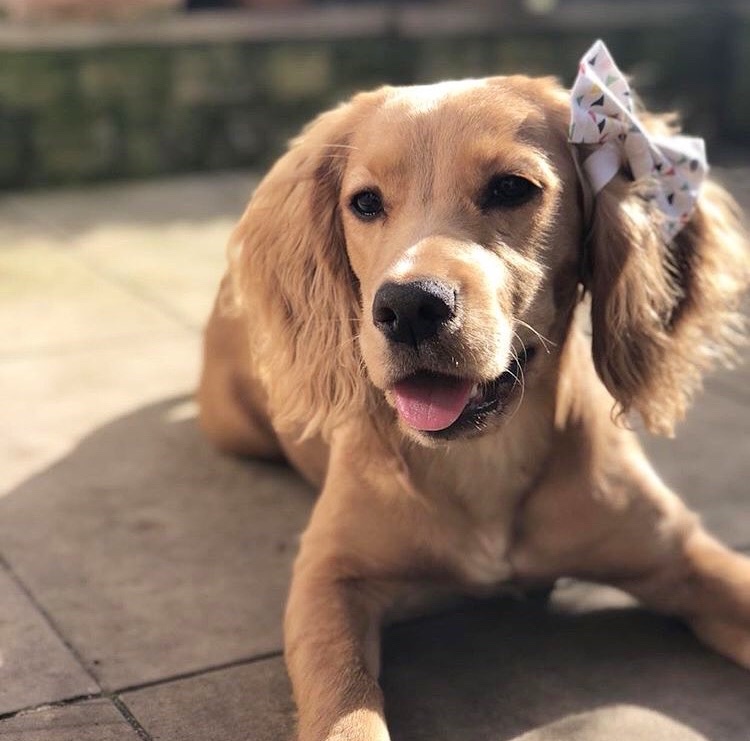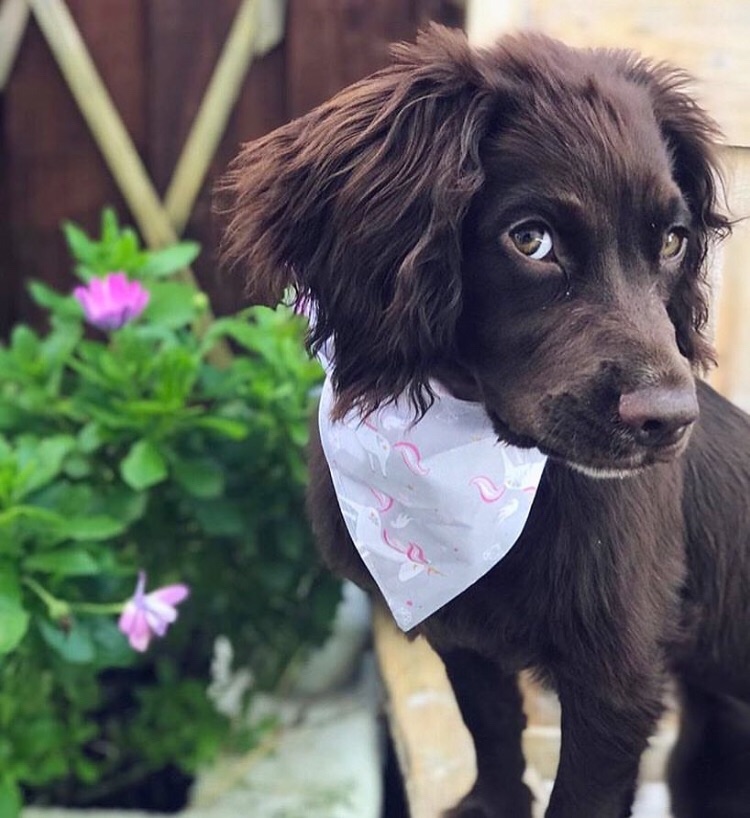 "Absolutely love my new bandana. It's very well made and the choices are fab. I will 100% be shopping with Tommi again!"
"Where to start? Chloe is amazing!! She is always ready to take on board any crazy idea I drop at her. She does everything with love and passion and in result we (lucky customers) get amazing products! The new tshirts are lovely, adding the Instagram thing on the sleeve, choosing the right font, the little touch of the glitter crown, she was there advising on every step. The bandanas are gorgeous. We have a couple with the initial, and now moving forward we have the Sass Queen which is on point. We love Tommi Co and can't wait to see what they'll innovate with next!!"