The Wall of Tommi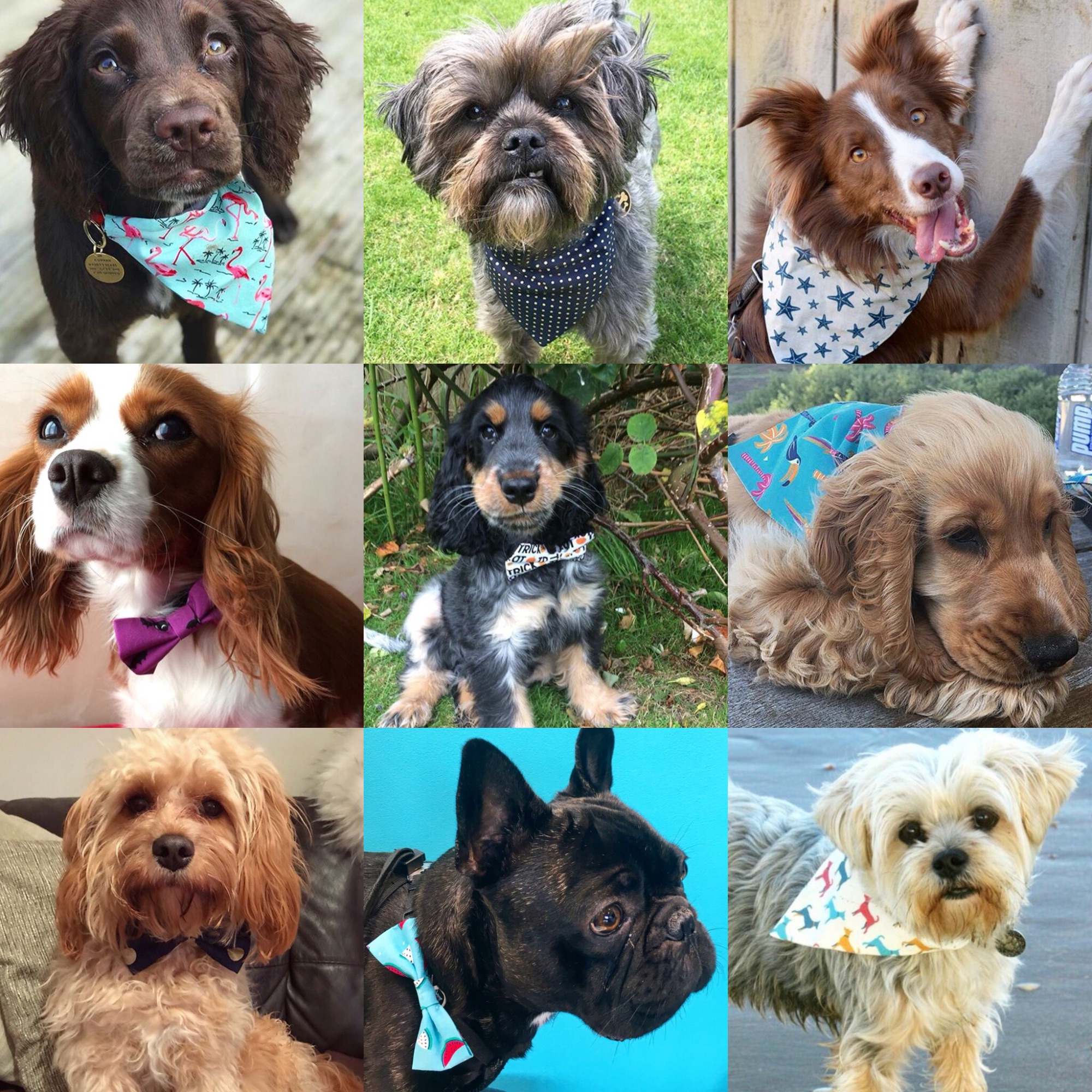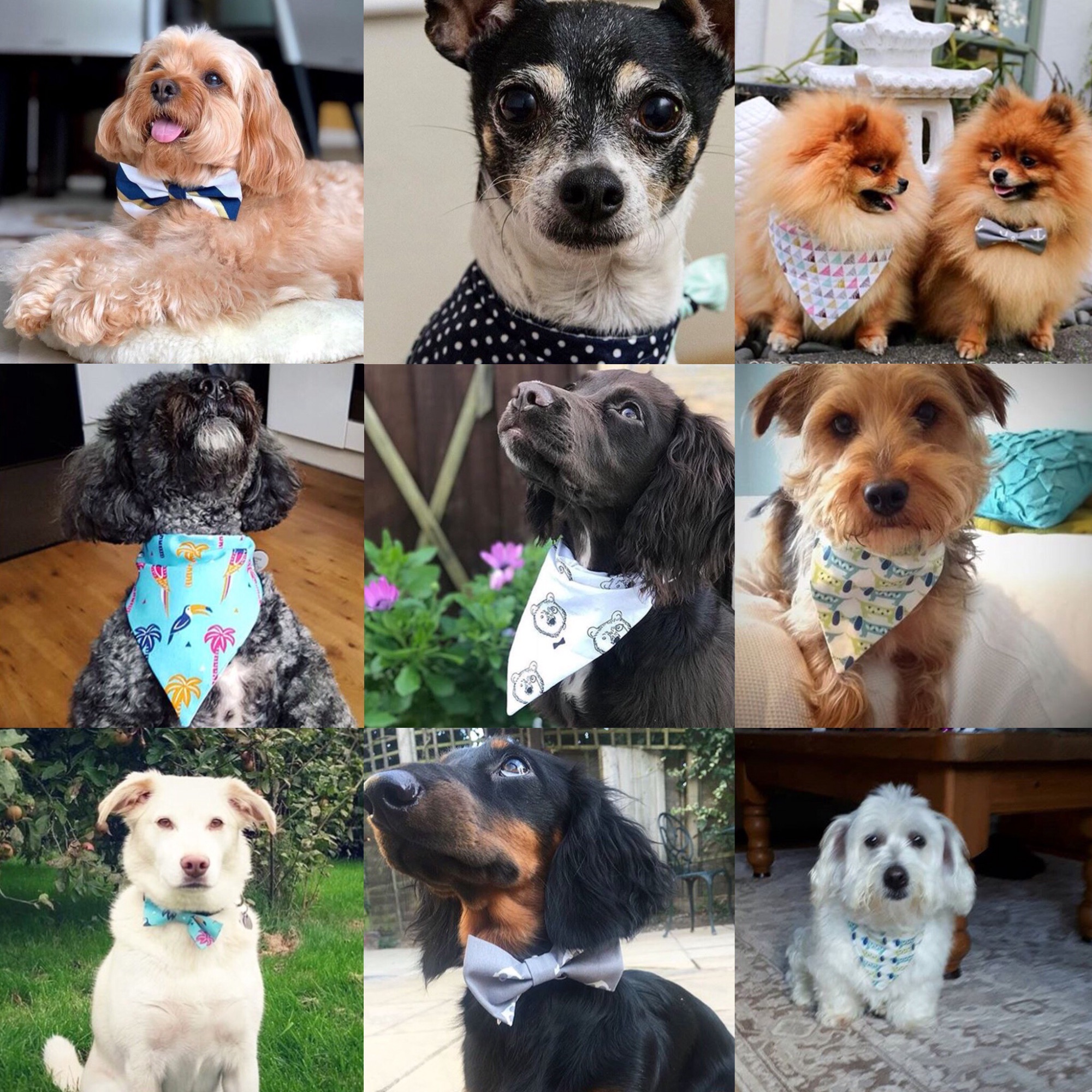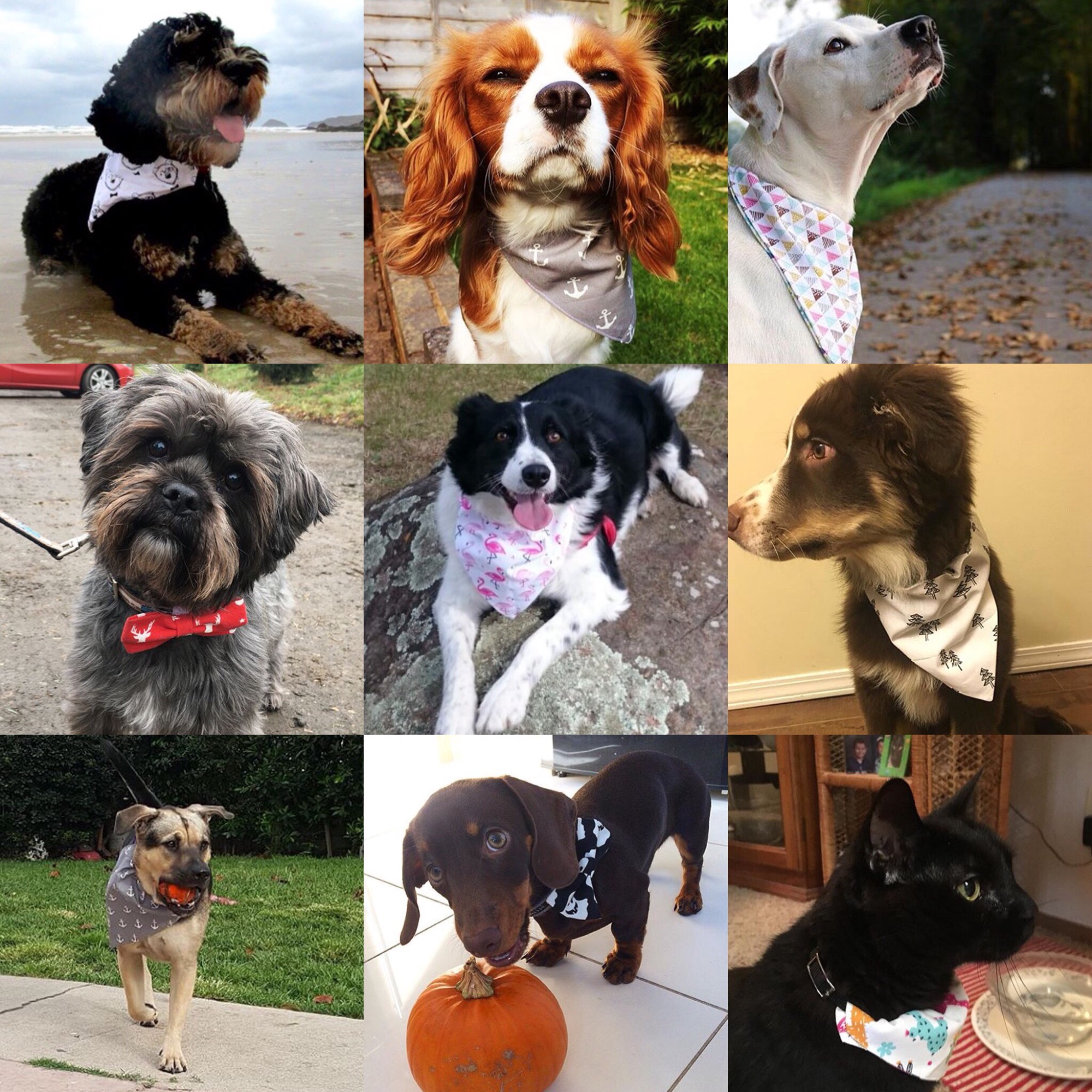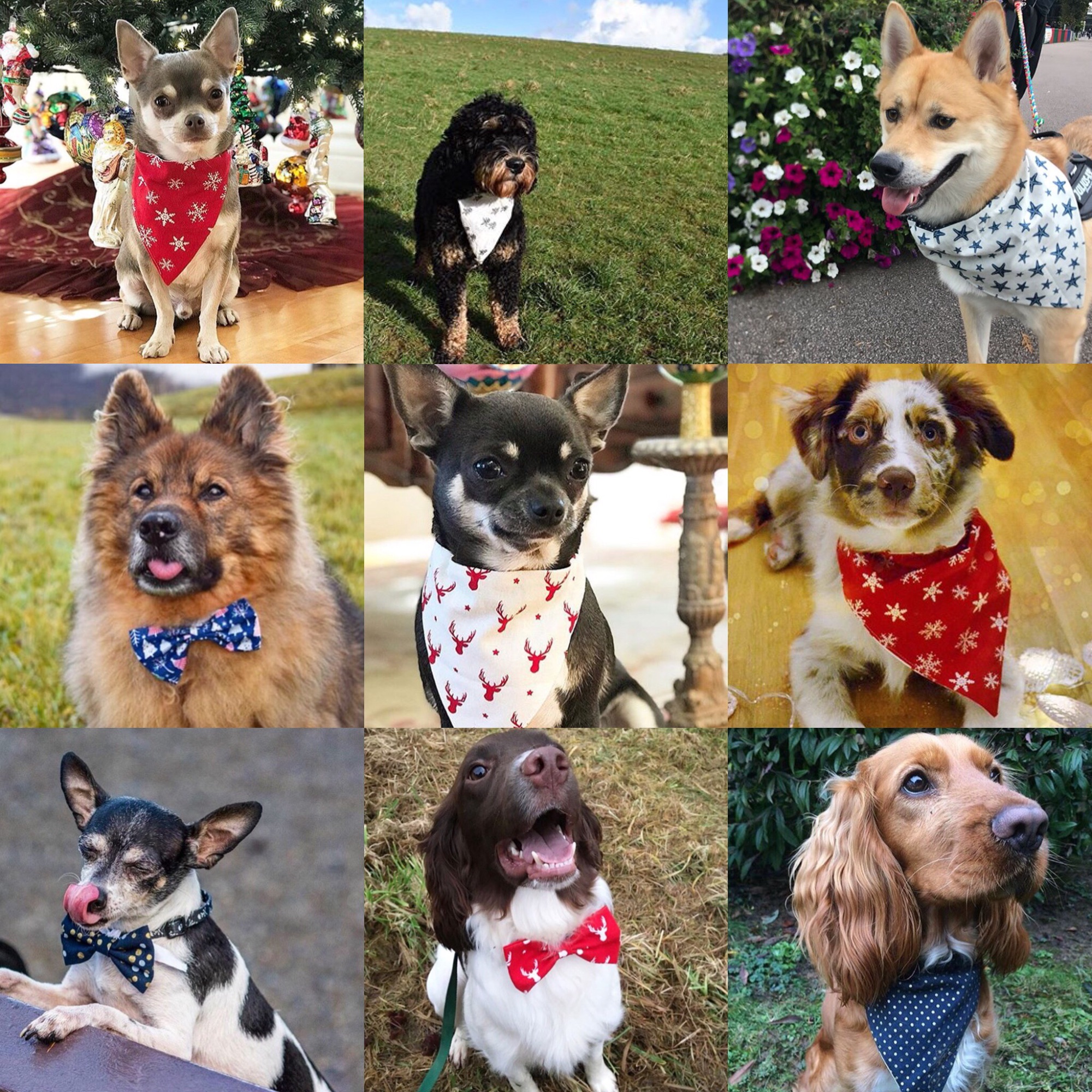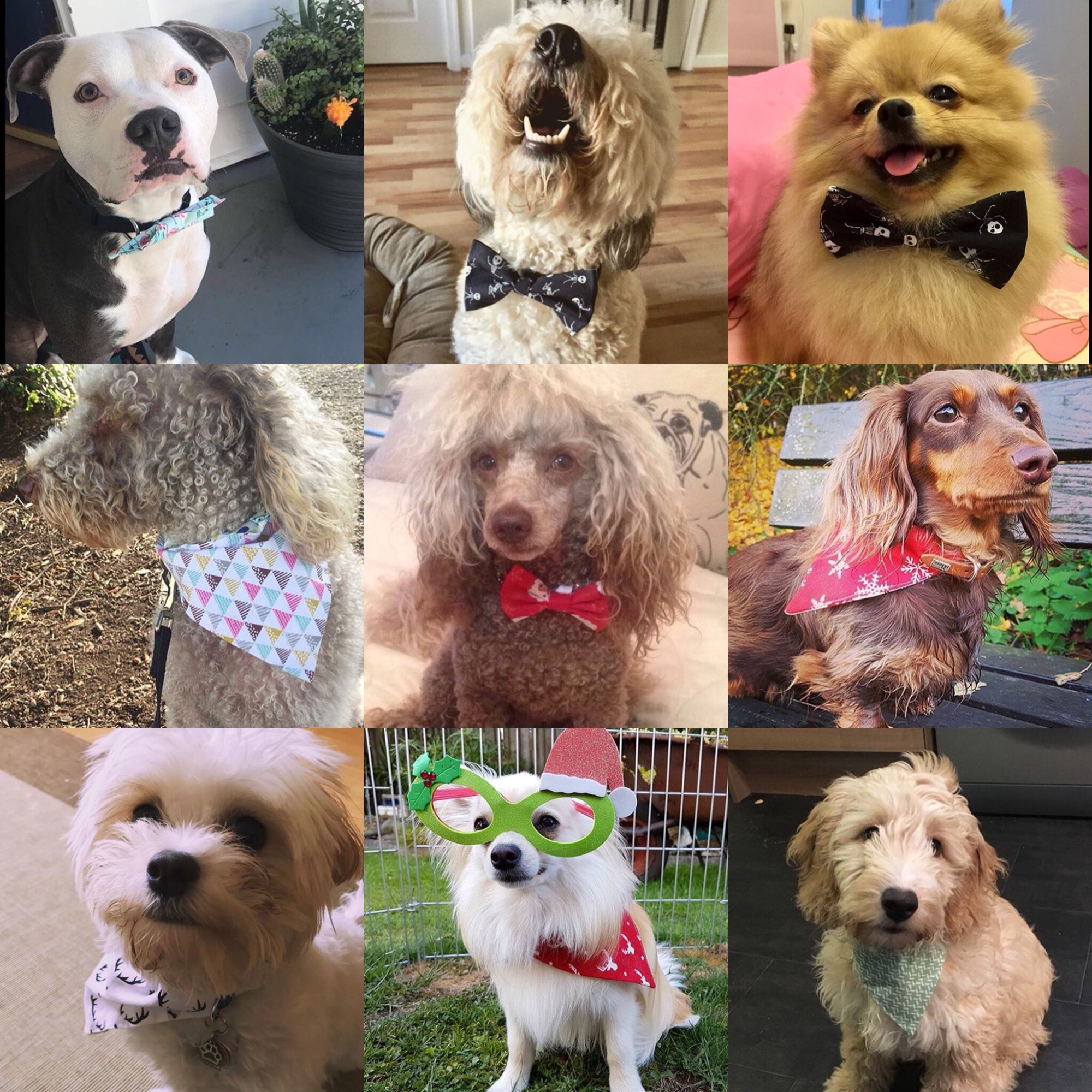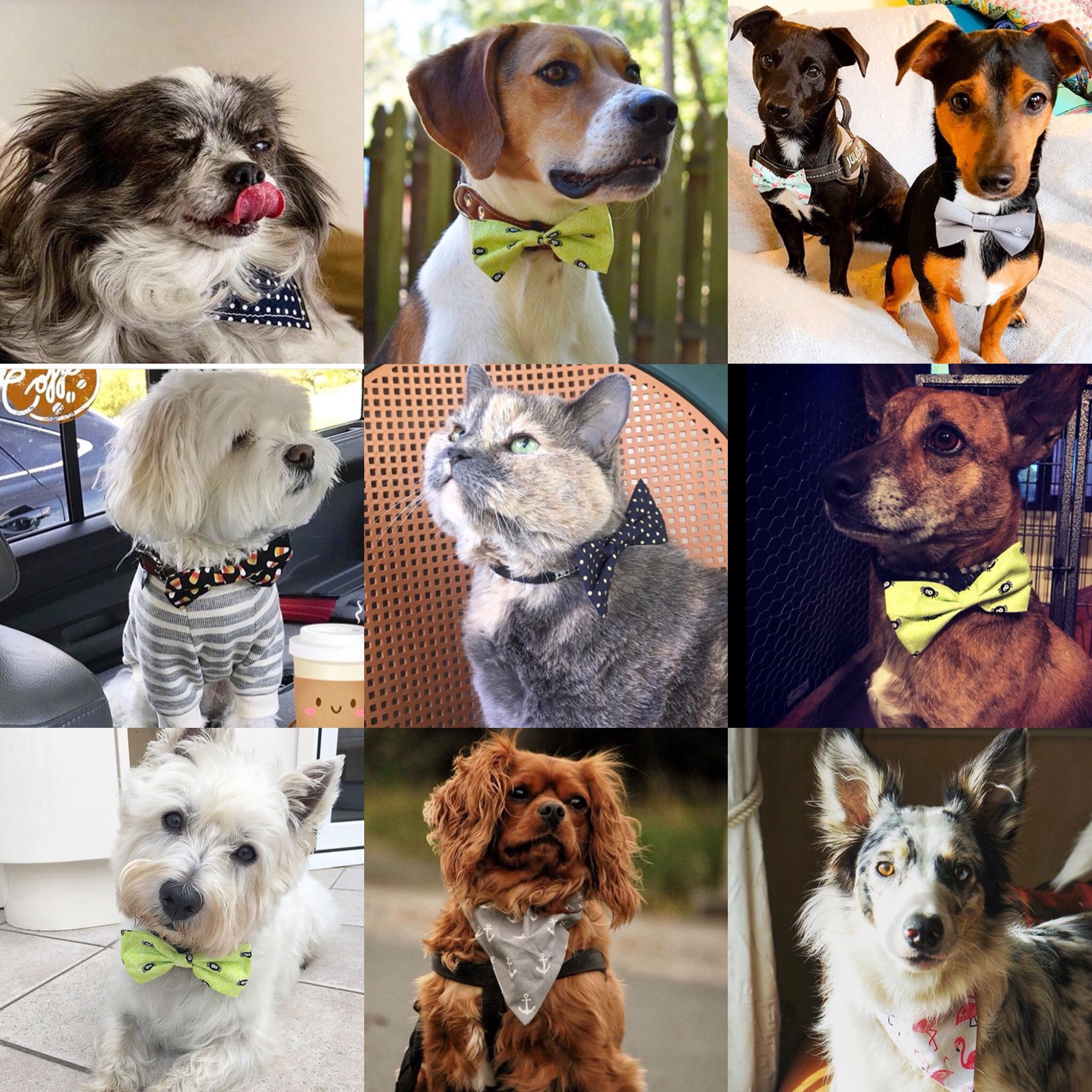 Want to be featured on this page too?
Simply post a photo of you looking pawsome in one of our pet bandanas or bow ties, then tag @tommi.co and use #ishoppedtommi on your Instagram post :)
I buy a lot of accessories for my dog Munchkin. I thought I'd try a new supplier. I ordered 2 and the NOAH is reversable. I want to tell you about this bandana. Both sides are beautifully designed with a gold pattern infused into print. My hardest decision is deciding what side to use. The packaging for both bandanas was very nicely presented. I think every dog deserves a Tommi accessory. I'm very happy from the ordering process to the quick delivery with nothing less than perfect. A delighted customer and handsome dog.
I absolutely love my blue polkadot reversible bandana! I can change my style for every occasion :) xx
We absolutely love the cacti and watermelon bandana. It's so cool having two bandanas in one! The bandana is beautifully made and a perfect fit. Packaged beautifully and the seller kept in contact at all times. Really lush! I'm a smart dog now. Thanks!
We absolutely LOVE our Tommi Bandana. We can't wait to order more! Archie likes to be the coolest pup on the block and his Watermelon and Cactus bandana certainly help him! We love the new Luxe range and can't wait to get our paws on them!
Excellent Craftsmanship
We recently purchased the "Noah" bow tie. It's gorgeous! You don't have to be a pup to wear these. We are a family of kitties and adore all the items @tommi.co
Lovely bandana and bowtie - arrived super-fast and great quality. Have already had lots of comments on how cute they look! Thank you!